avanza business solutions, inc.
Business Solutions Consulting & IT Services in Ontario Canada
Get your business more productive by letting us plan and execute yout next Web, App or IT project using intelligent automation to increase your sales and decrease your costs. We make all your systems work together in the cloud or on premise, making your business more secure and easier to run!
we'll help your IT projects come to life
Business Solutions That Free Up Your Time & Cashflow
We can help you get grants and interest free loans to help streamline systems to talk to each other, free up your time, help you stay competitive and grow. We are vendor neutral. You pick the tools you feel comfortable working with and we'll automate your processes. Here are some examples:


Turn Your Leads To Clients
From the moment you receive a business card, your system will start working for you.

Accounting & Finance Systems
Automate your shoebox with tools that help you drive your business.

Follow Up, Funnels & CRM
Easily capture, track, follow up and nurture your leads until they become your client.

Call Center & Phone Systems
Keep your entire team on the same page with unified communications.

E-Commerce & Credit Cards
Get your online presence ramped up, and sell your products and services online 24/7.


SEO, Web Analytics & Insights
The information you need to make the decisions that help you move forward.

Testimonials
What Our Clients Are Saying
Live online testimonials from our valued clients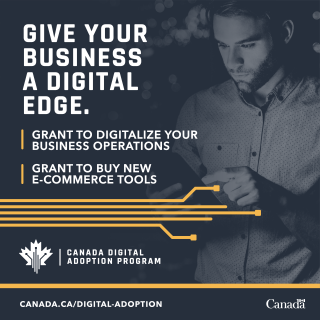 CDAP Grant Approved Advisors
We are an IT Management Consulting Firm
As a CDAP Advisor we can help you secure your CDAP Grant funded in record time at no cost to you, if you don't get funded. Digital adoption grants can help you with your digital marketing, inventory, communications, streamlining your operations and more. We accomplish this by focusing our business solutions on three specific areas:
Digital Business Transformation

Growth Marketing

Data & Insights
Case Studies
Recent Business Transformation Case Studies
We have selected three business case studies to help you understand how our solutions are the key to your business success.

why work with us
We Are a One-Stop-Shop for all your IT Planning & Project Execution Needs!
The key advantage of working with Avanza Business Solutions is that we don't just identify the needs of your business, but we also help you implement the solutions that work for you, saving you time by making your systems talk to eachother.
Our Team
Executives
We are a team that doesn't think inside boxes.
Marcos Paulino
Founder / CEO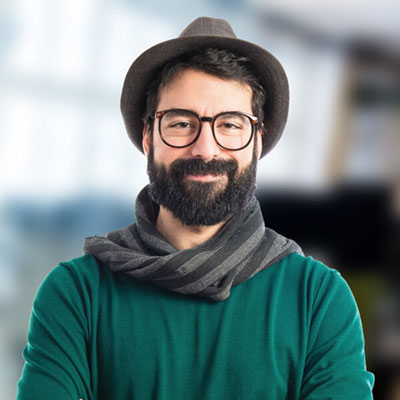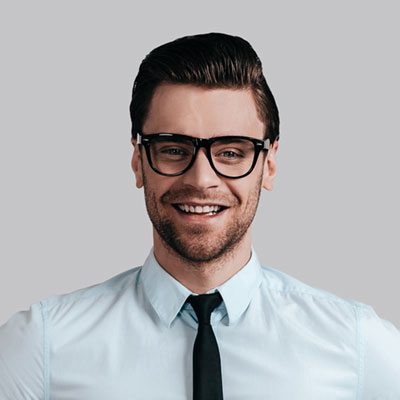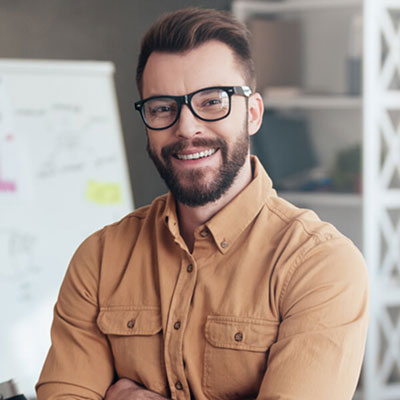 Book a no obligation consultation
We are a highly experienced business solutions provider
Simple Pricing
Predictable Monthly Plans
All inclusive plans that cover your accounting, IT, marketing, security and business support.

Book a call to discuss your case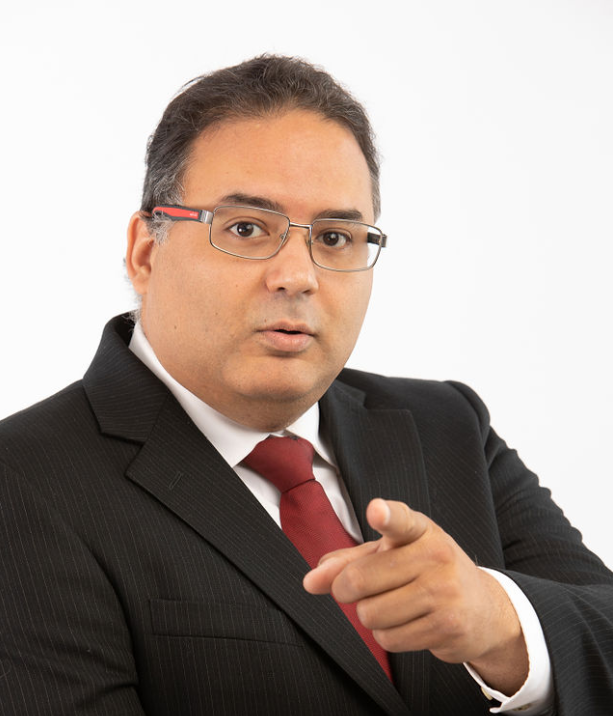 get started today!
How Can We Help You?
Click below to get in touch.
Contact Us Prior To In Person Visits
USA
Available form 9.00 am - 5.00 pm
Address: 11951 International De Ste 2b2 Orlando, FL 32821
Canada
Available form 9.00 am - 5.00 pm
Address: 3100 Steeles Ave. West, Suit 507B, Concord, ON L4K3R1
Latin America
Available form 9.00 am - 5.00 pm
Address: Santo Domingo, Dominican Republic